Sometimes all it takes is a little trick to make household chores much easier and more enjoyable. And the same goes for putting a wet towel in the washing machine!
If you don't know, wet wipes can remove lint from clothes. It acts as a absorbent for rags, lint, hair and hair. Dropping a wet towel into the washing machine will save you time to clean the hairs, hair as well as lint on clothes after machine washing.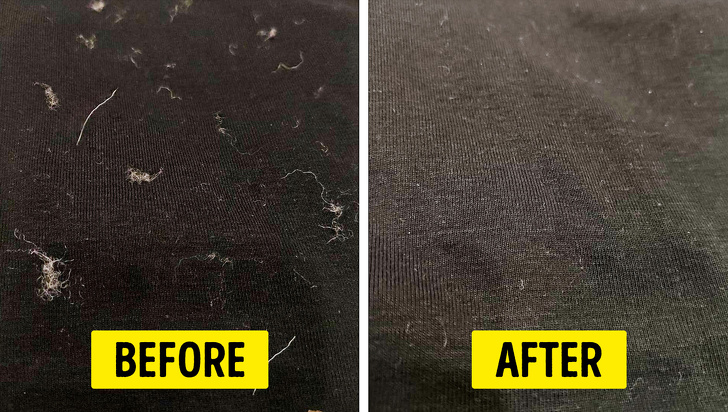 How to put wet towels in the washing machine
Do not put more than 3 wet towels in a wash. Because according to those who have used this method, 3 wet towels are enough to clean all the clothes in the washing machine. You should also use a new wet towel for each wash for best results.
Criteria for choosing wet wipes for skin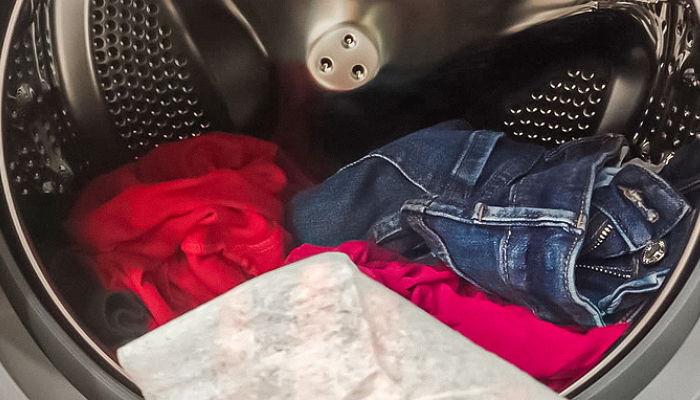 The type of wet towel used must be thick enough
Wet wipes should be thick enough to prevent them from breaking or breaking during washing. To check if the wet towel is thick enough, tear it off with your hands. If the wet towel doesn't tear, it's the right thickness.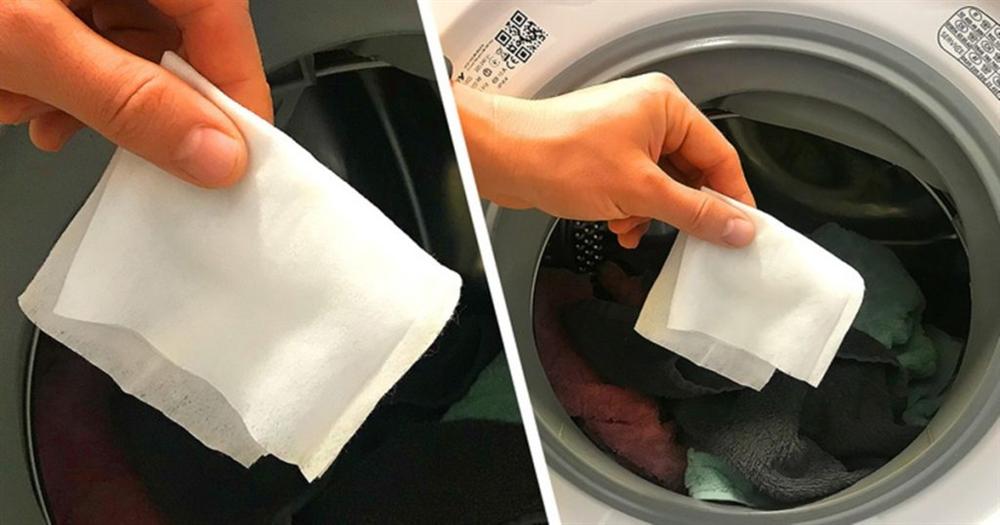 Don't replace wet wipes with cloth ones
Do not try to replace wet wipes with paper or cloth. Paper sheets are not durable enough, so after washing you will still have to clean up small pieces of paper that are crushed and stuck on clothes. Cloth wipes won't do the same thing as wet wipes, and you won't see any results from this.
Don't forget to remove the scent from the wet wipes
If you don't like the scent of wet wipes clinging to your clothes, try to choose an antibacterial and unscented wet wipe product. You can use fabric softener, fabric softener for clothes to increase the fragrance.